Our Investments
Discover valuable insights into how NAIF contributes to various sectors and communities.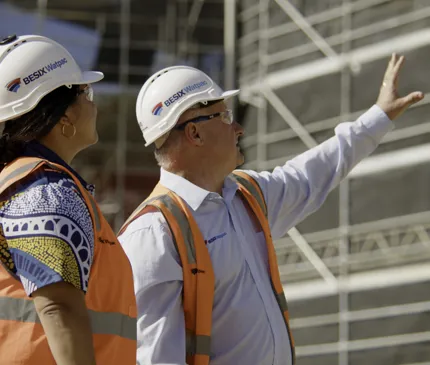 NAIF has access to up to $7 billion to support infrastructure developments that generate public benefits for northern Australia. The goal is to attract private sector investment and ensure that critical infrastructure projects in the region can move forward.
Sectors We Support
Explore the diverse range of sectors and industries that benefit from NAIF's financial support. From resources, agriculture, transport and logistics, to renewable energy, we highlight the key sectors that drive economic growth and development across Northern Australia.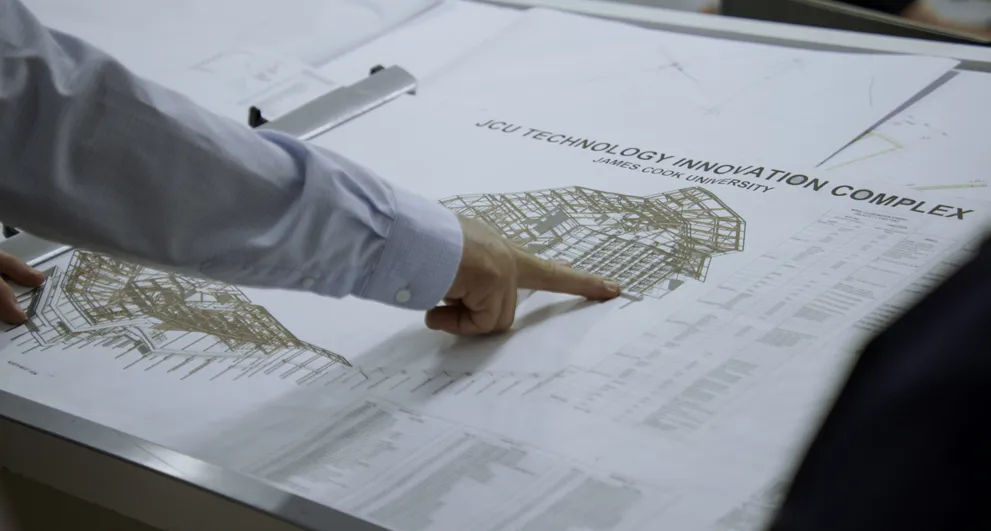 How and Where We Invest
Get an in-depth look at NAIF's investment process and guidelines. Discover how to apply for funding and partner with stakeholders to develop impactful infrastructure projects that benefit the region and its people.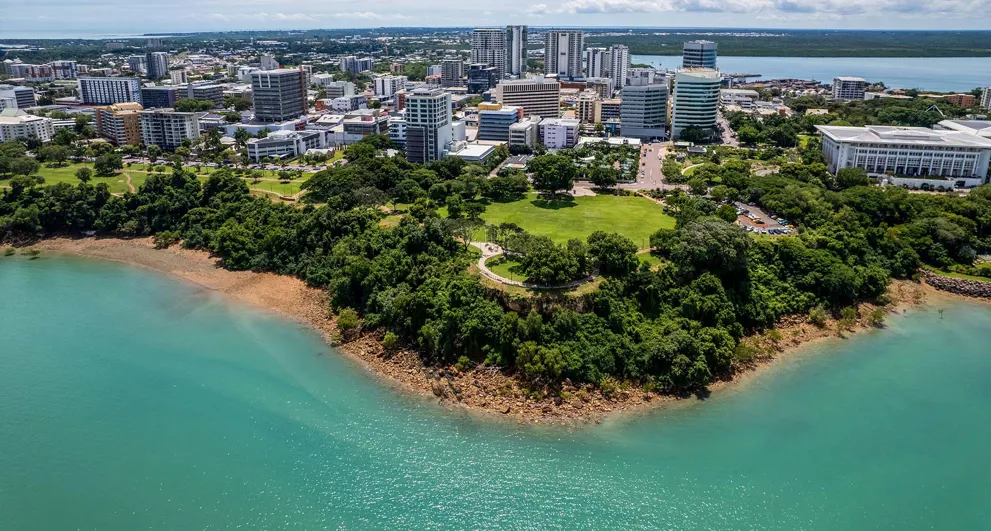 Indigenous Outcomes
Learn about NAIF's Indigenous Engagement Strategy (IES), toolkit and guidelines. Discover the initiatives and outcomes that empower Aboriginal and Torres Strait Islander communities through our investments.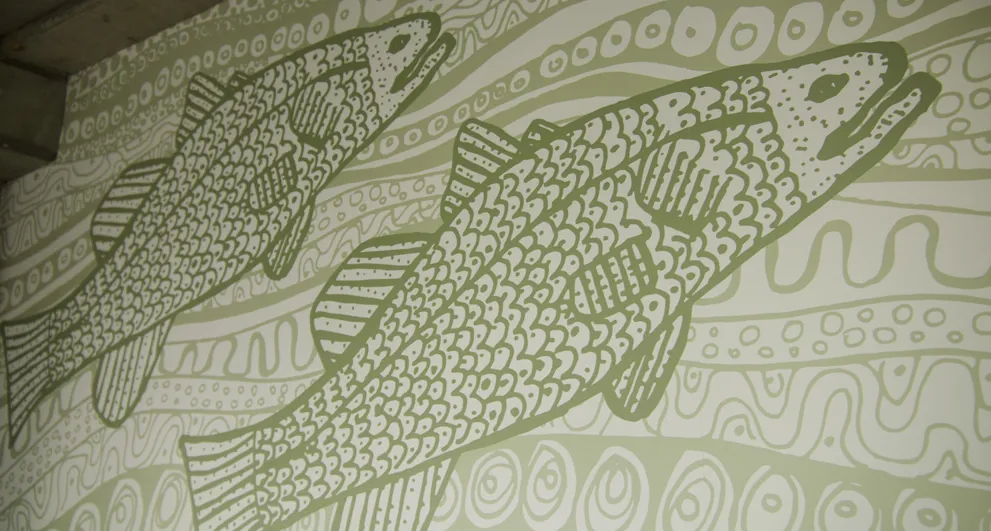 Frequently Asked Questions
Access resources, reports, and guidelines related to NAIF's investments and initiatives. Whether you're a project proponent, investor, or simply interested in our work, this section provides valuable information to support your understanding and engagement.