...

Senate Opening Statements & Inquiries, and Reports
Governance
Senate Opening Statements & Inquiries, and Reports
Explore Senate opening statements, inquiries, and reports on the Northern Australia Infrastructure Facility (NAIF).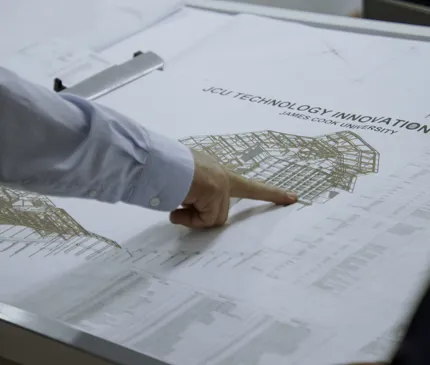 Northern Australia Infrastructure Facility 2020 Statutory Review
The review considered:
whether to extend NAIF's investment period beyond 30 June 2021
appropriate governance arrangements for the NAIF after that date
if the NAIF's framework best supports economic development in northern Australia and other issues
It also looked at the NAIF's potential to support the Government's economic stimulus and recovery response to the COVID-19 pandemic.
The recommendations include:
extending the NAIF's operations for five years until 30 June 2026
accelerating its lending rate
expanding the scope of projects eligible for NAIF funding
increasing the NAIF's risk appetite
strengthening the NAIF's governance framework
Statutory review of the Northern Australia Infrastructure Facility
Find out more
Whether you're interested in understanding our investment process, exploring the sectors we support, utilising our Indigenous Engagement Strategy Toolkit, or seeking answers to frequently asked questions, we've got you covered. Click on our quick links in this section to discover more about our mission and impact.