Our Organisation
As the Australian Government's flagship financing agency in the north, the Northern Australia Infrastructure Facility (NAIF) is dedicated to delivering economic and social growth.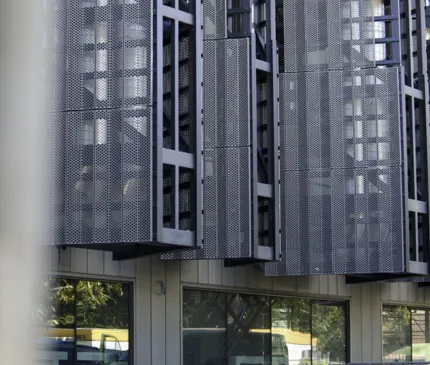 NAIF Board
NAIF is governed by an independent Board with extensive experience and expertise in northern Australia across a range of sectors, including infrastructure, government, finance, construction and law.
The board is responsible for making the final investment decisions, within the scope of the NAIF Act and the Investment Mandate. The NAIF Board considers each project on its merits and tailors the terms and conditions of the financial assistance to suit the specific needs and risks of the project.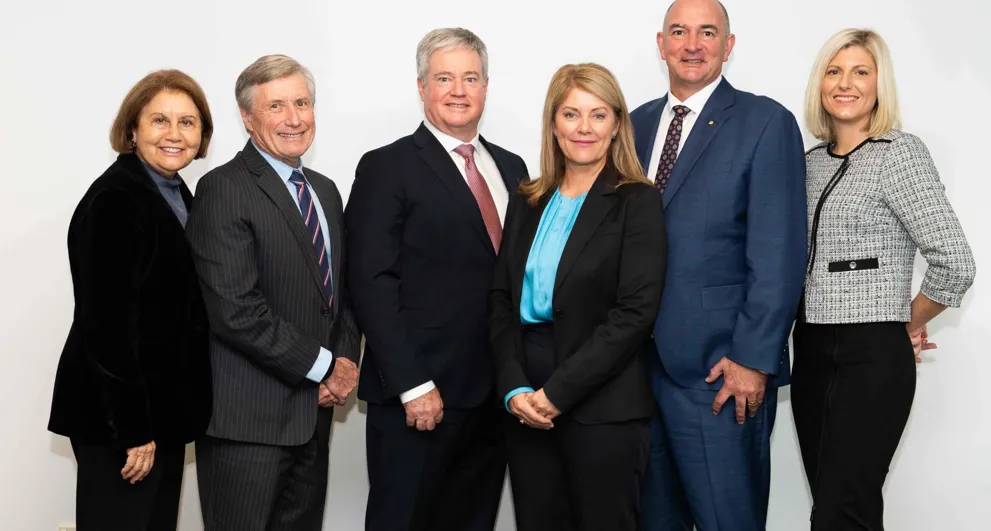 Key Partners
NAIF collaborates with government agencies, Indigenous groups, and industry organisations to drive growth, infrastructure development, and economic opportunities across Northern Australia. Find out more about the key agencies and partners we collaborate with.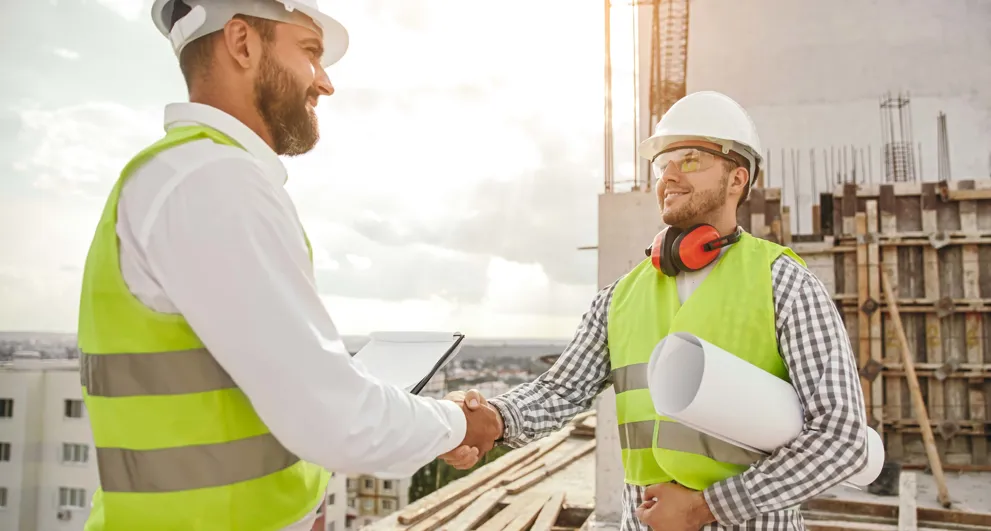 Careers
We are a values-based organisation with a strong culture drawn from the talent, experience and dedication of our team members. Everything we do aligns with our purpose of investing in the growth of northern Australia.  Learn more about our organisation and the benefits of joining our team.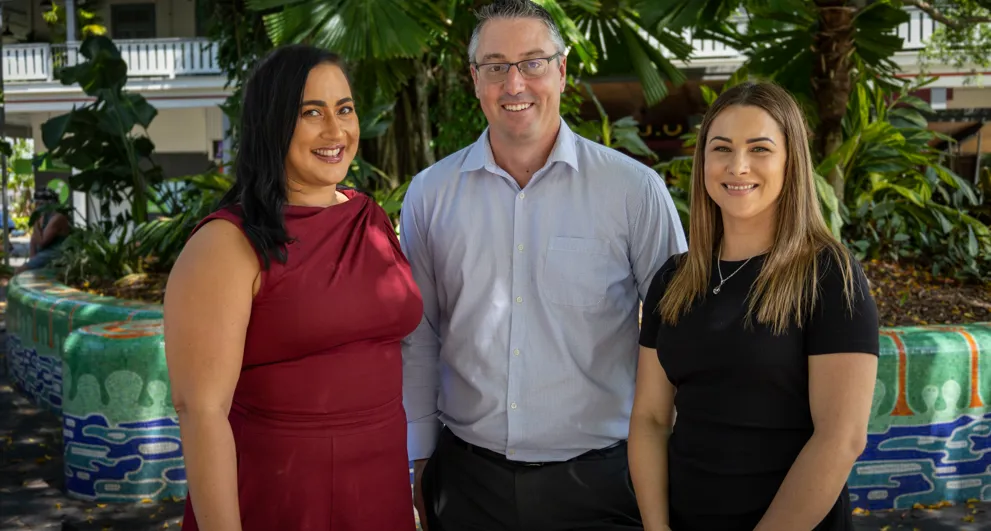 Reconciliation Action Plan
We are committed to supporting Australia's Indigenous community by promoting awareness of Indigenous culture and issues among our employees and taking steps to support the reconciliation effort.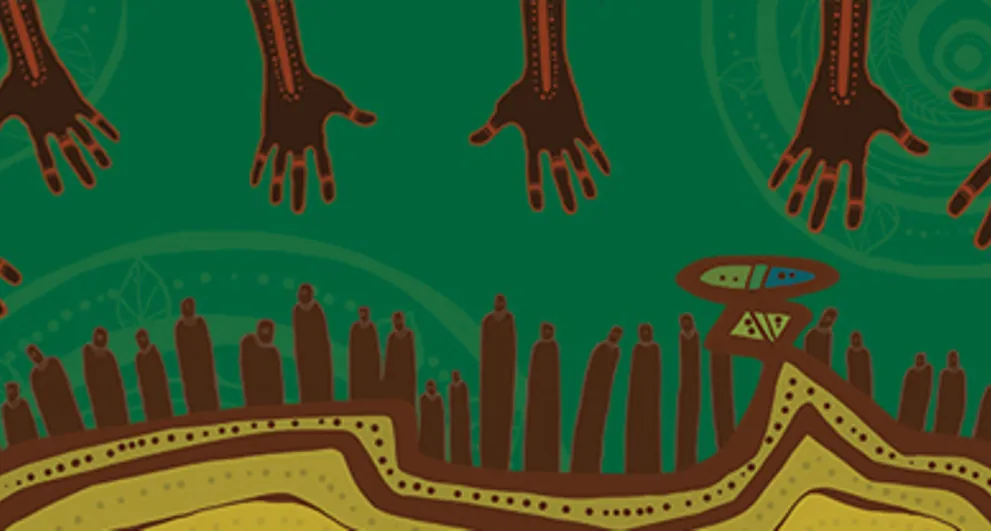 Find out more
Whether you're interested in understanding our investment process, exploring the Investment Act and Mandate that guide our decisions, utilising our Indigenous Engagement Strategy Toolkit, or seeking answers to frequently asked questions, we've got you covered. Click on our quick links in this section to discover more about our mission and impact.