Our Organisation
Executive Team
Meet the Executive Team of NAIF, led by CEO Craig Doyle. The team have extensive experience across multiple industries. The NAIF Chief Executive Officer (CEO) is appointed by the Board for a period of up to five years. The CEO is supported by a dedicated team of staff and Export Finance Australia by a Service Level Agreement entered into by NAIF to provide additional support services. Chief Financial Officer, among other functions, are provided by Export Finance Australia.
Craig Doyle
Chief Executive Officer
Across multiple industries in northern Australia, Craig Doyle has extensive executive, operational, and project funding experience.
He served as CEO of Gladstone Ports Corporation between 2013 and 2016 and as Executive General Manager of Australia's largest sugar producer, Wilmar. Craig was also the Global Technical Head for Wilmar's international sugar operations.
Former CEO of Mackay Regional Council for nearly five years, Craig understands the needs of regional communities and key infrastructure requirements.
Based in Cairns, Craig commenced in the role in June 2022.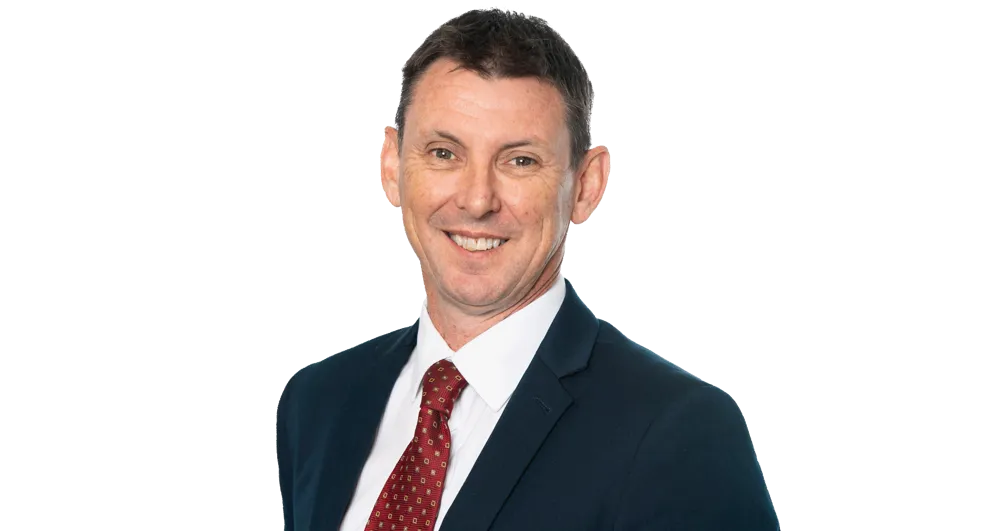 Nicholas Mant
Chief Investment Risk Officer and Chief Sustainability Officer
Nicholas is a risk leader and regional development specialist with 20 years of investment structuring and portfolio management experience.  
Nicholas joined NAIF from the European Bank for Reconstruction and Development (EBRD) in London and the Asian Infrastructure Investment Bank (AIIB) in Beijing.
Nicholas oversees the Credit, Portfolio Management and Sustainability activities of NAIF.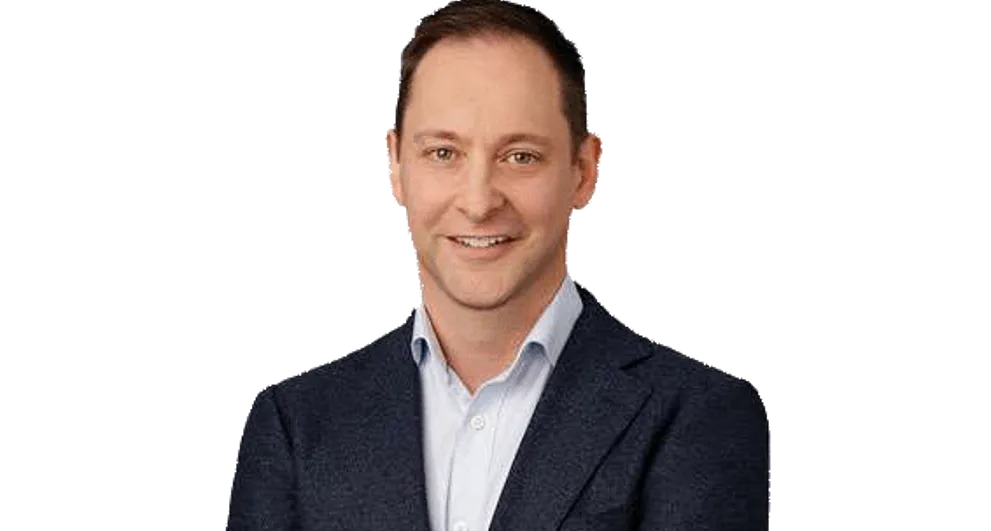 Chris Collins
Chief Legal Officer
Chris is an experienced corporate and financial services leader with over 20 years of experience across global markets. He is a proven leader with strong technical skills, business acumen, and has developed and led prior legal teams at Export Finance Australia, Westpac and White & Case with a focus on complex cross-border financings, capital raisings and corporate governance.
Chris is admitted to practice law in New South Wales (Australia) and England and Wales, is a graduate of the Australian Institute of Company Directors and has an Executive MBA from the Australian Graduate School of Management.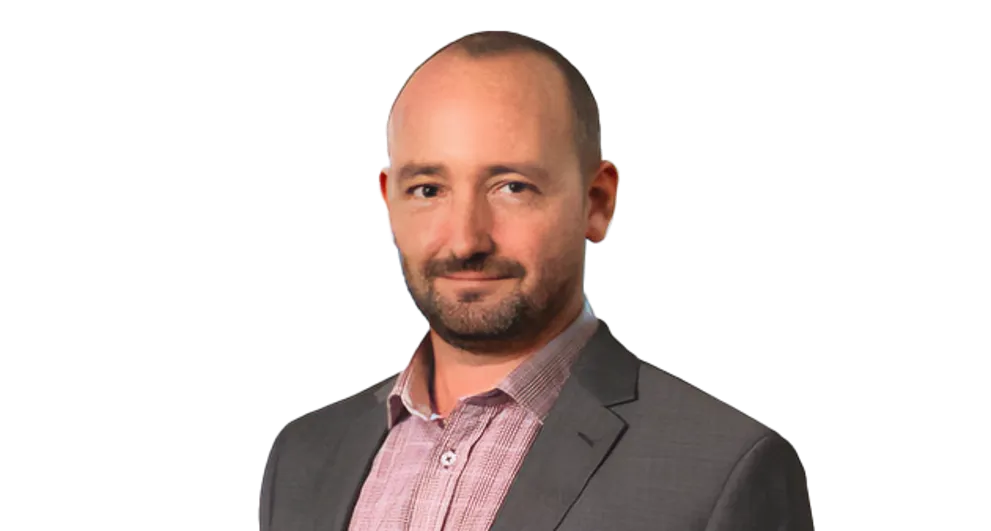 Stephen Land
Chief Investment Officer
Stephen Land is a banking and finance specialist with more than 20 years of experience, gained working both in Australia and internationally.
Stephen previously worked for major banks as an advisor and arranger to raise project and corporate financing across diverse industries and markets, as well as active portfolio and risk management.
His transaction experience covers financial advisory, structuring, and execution of project finance facilities, along with extensive business development across geographies, the development of customised structures to meet specific client needs, plus restructuring and distribution of assets.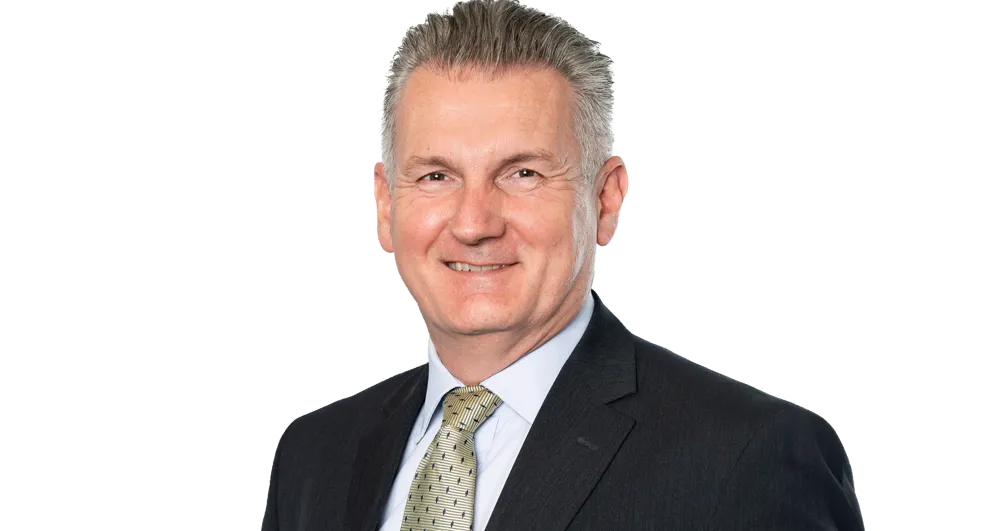 Cathie McBean
Chief Strategic Policy & Engagement Officer
Cathie is a highly experienced and dedicated senior executive with over 25 years of experience across various sectors. Most recently Cathie was the Manager of External Affairs and Regional Development for a mining project in the Northern Territory and prior to that was Director of Marketing and Campaigns for NSW Public Transport for the NSW Government for five years. She was also Director of Corporate Communications in the Department of Premier and Cabinet in the NSW Government and has held senior roles in the Northern Territory Government in the Department of Chief Minister.
Based in Darwin, Cathie commenced in the role in November 2022.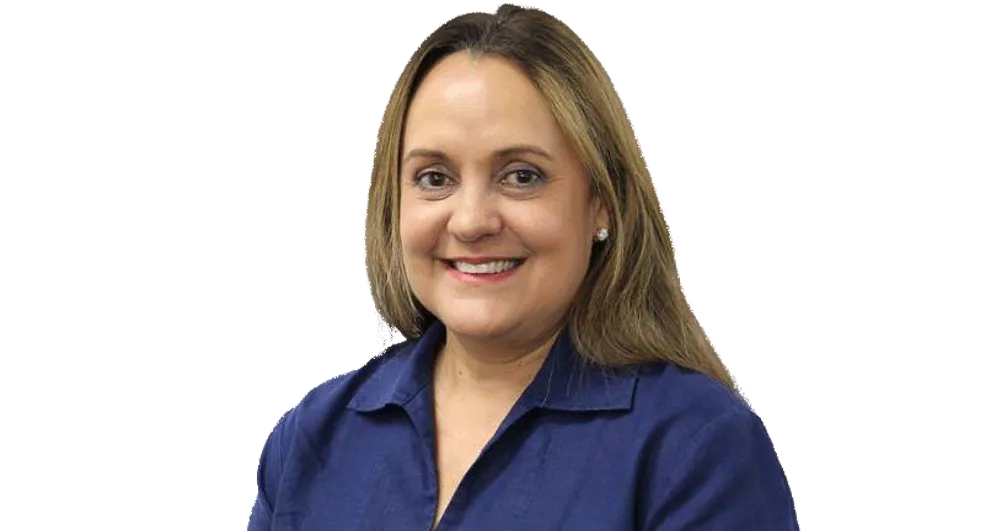 Alicia Tuppack
Chief Operating Officer
Alicia Tuppack has approximately 20 years of experience in Australian Government roles, along with over a decade of executive management expertise. She has successfully led high-performing teams in executing strategic policy and driving transformation within dynamic risk environments. 
With experience working across multiple sectors including state and federal Government and not-for-profit; Alicia brings a breadth of skills in leadership, strategy, risk, governance, quality assurance, compliance, project and change management, innovation and training.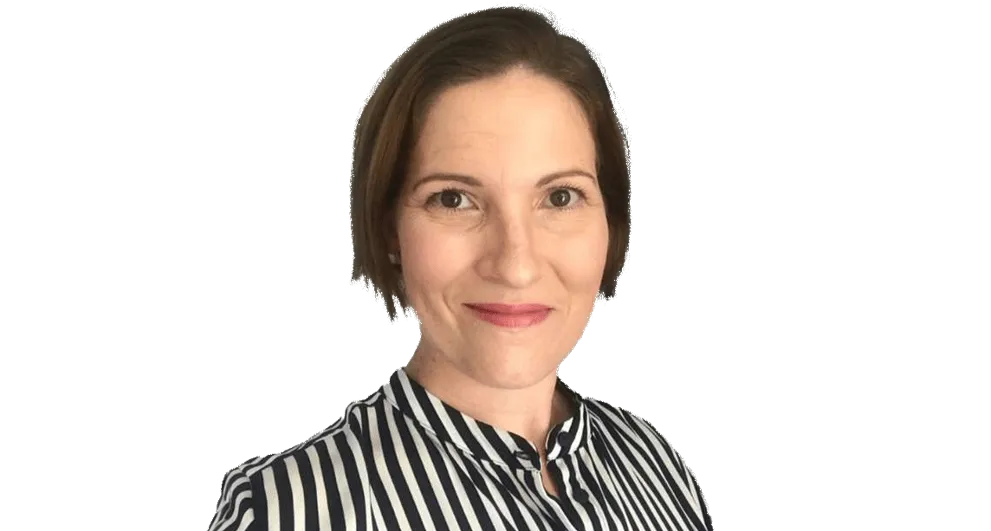 Find out more
Explore more about what makes NAIF a unique financier and access essential resources and information about NAIF's operations.