How and Where We Invest
Our team works closely with businesses and project proponents to help bring their ideas to life. NAIF ensures that the requirements for support are tailored, realistic, and deliverable, providing bespoke assistance throughout the project cycle.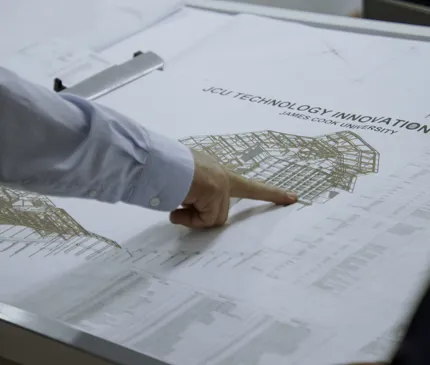 NAIF provides customised support for every project, from start to finish. We make sure that our support is flexible, realistic, and achievable.
How We Invest
We adopt a collaborative and solution-oriented approach, working closely with project proponents, stakeholders, and government partners. Our team is skilled in fostering partnerships, addressing challenges, and finding innovative solutions to maximise project outcomes. Learn how to address key requirements and considerations in your proposal with our Investment Proposal Guidelines and Template.
Investment decisions are made by an independent board, which is supported by an experienced team of infrastructure financiers who work with applicants (proponents) and other lenders to commercial timelines.
Find out more about our Investment Guidelines
Where We Invest 
NAIF can finance projects across northern Australia, including the Northern Territory, and those parts of Queensland and Western Australia above the Tropic of Capricorn.
We also cover the regional centres of Gladstone, the Gladstone Hinterland, Carnarvon, Exmouth, and the Local Government Areas of Meekatharra and Wiluna in Western Australia, as well as the Indian Ocean Territories of Christmas Island and Cocos (Keeling) Islands.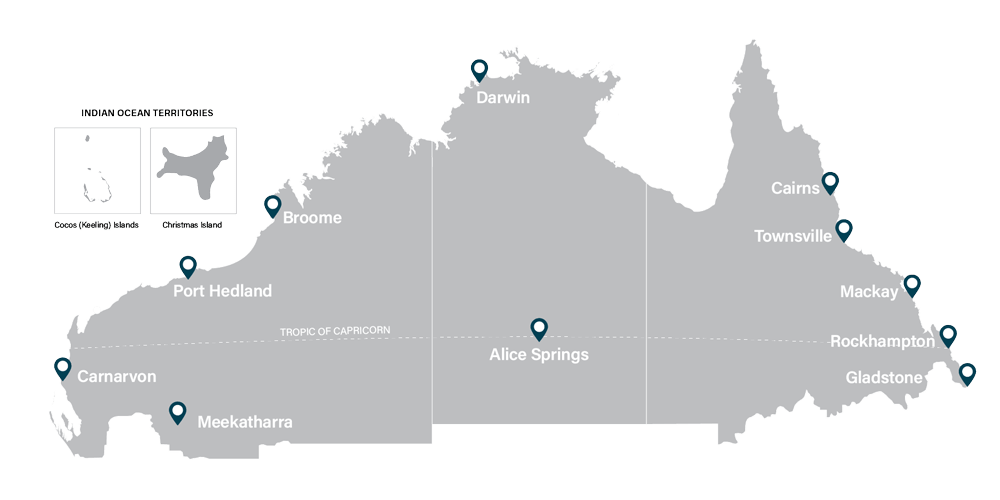 GOVERNANCE
Reforms
The NAIF was established in 2016 with an initial allocation of $5 billion, and has since undergone two major reforms in 2021 and 2023. These reforms have expanded our scope, funding, and flexibility to support economic development in the region.

We can now finance a wider range of infrastructure types, offer different debt and equity instruments, partner with other lenders, and operate in more geographic areas, including the Indian Ocean Territories. NAIF's mandate has been extended until 30 June 2026, with a total financing capacity of $7 billion.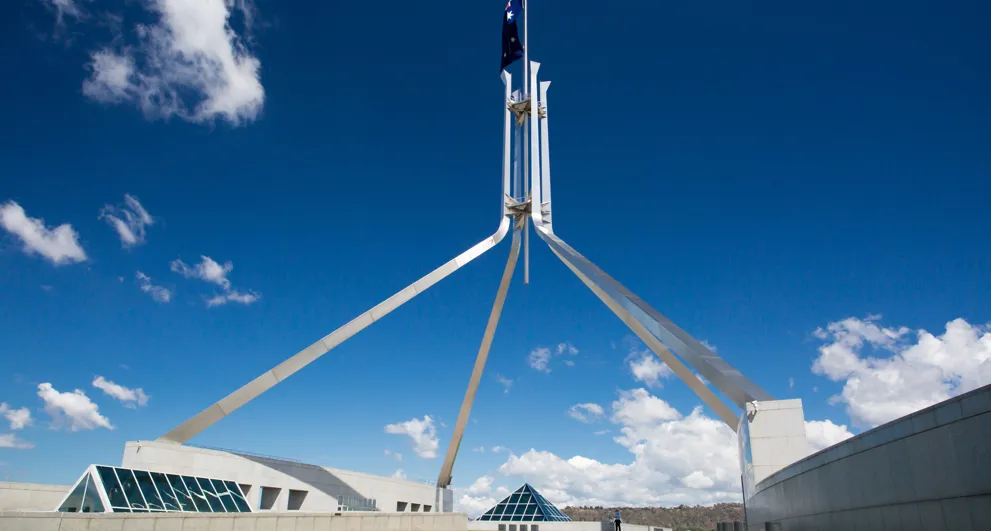 WHERE WE INVEST
Learn more about our jurisdictions