Indigenous Outcomes
NAIF recognises the special relationship between Indigenous people and country throughout northern Australia and acknowledges the continuing connection to land, waters and culture - continuing to pay our respects to Elders past and present.
Indigenous peoples have a major presence in northern Australia, representing 14% of the total population compared to 3% nationally, with approximately 78% of northern Australia subject to Aboriginal Land Rights or Native Title.
Finding equitable and sustainable ways to involve northern Australia's growing Indigenous population in development opportunities will be crucial to transforming the region. The Indigenous population is a key part of the workforce, and Indigenous businesses play an important role in industry supply chains.
INDIGENOUS ENGAGEMENT
Strategy and Reporting
All proponents applying for NAIF financing are required to provide an Indigenous Engagement Strategy that sets out objectives for participation, procurement and employment aligned with the Indigenous communities in their region. This alignment should incorporate the project's scale, location and nature, as well as the proponent's existing operations and capacity.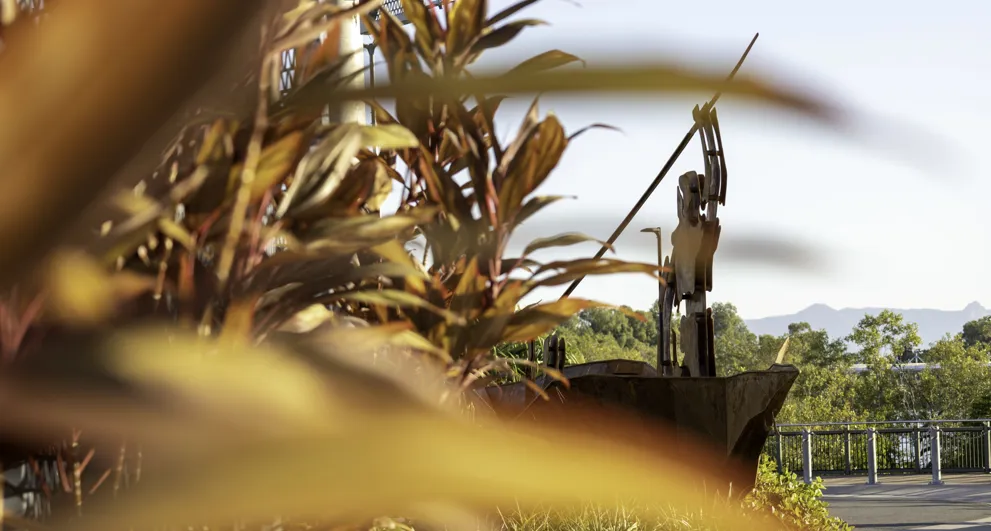 INDIGENOUS ENGAGEMENT
Strategy Guideline
We have a comprehensive Indigenous Engagement Strategy Guideline, along with resources which have been designed to support NAIF proponents in developing and implementing their Indigenous Engagement Strategy. The intent of the Indigenous Engagement Strategy is to transform good intentions into a clear, culturally appropriate, locally contextual plan with tangible commitments.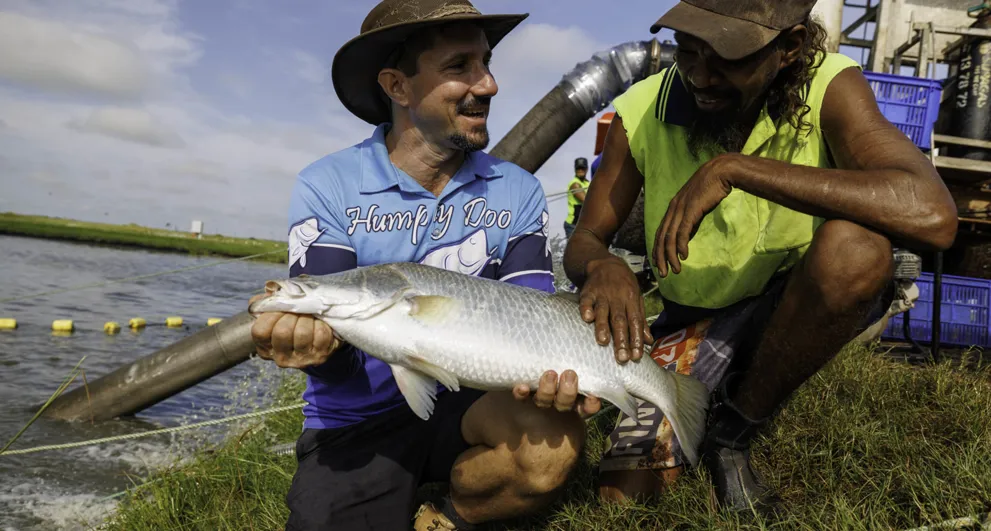 INDIGENOUS ENGAGEMENT
Strategy Toolkit
Our Indigenous Engagement Strategy Toolkit serves as a valuable resource to help develop an Indigenous Engagement Strategy. While it may be used as a framework or instrument to guide you through the development process, it's crucial to understand that its purpose is not to impose restrictions or dictate the precise content of your strategy. The responsibility for shaping and executing the Indigenous Engagement Strategy rests squarely with the proponent, who is accountable for delivering a strategy that aligns with their specific project and goals.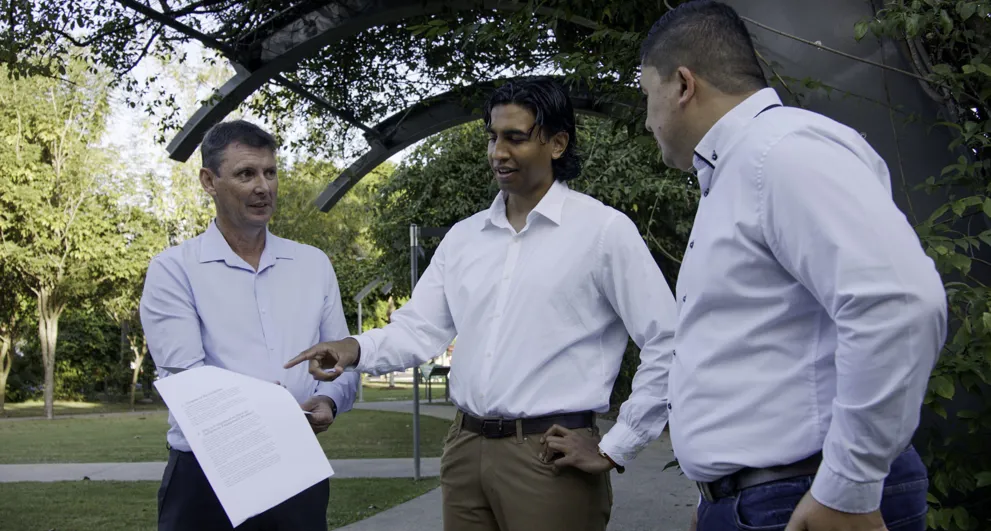 OUR ORGANISATION
Partnerships
In addition to outcomes being achieved through a proponent's Indigenous Engagement Strategy, NAIF facilitates key relationships, driving connections across agencies and organisations to increase opportunities for greater Indigenous economic development outcomes across the north. An example of this was a joint memorandum of understanding signed by NAIF, Indigenous Business Australia, and the Indigenous Land and Sea Corporation with the goal of sharing potential collaboration opportunities and building partnerships.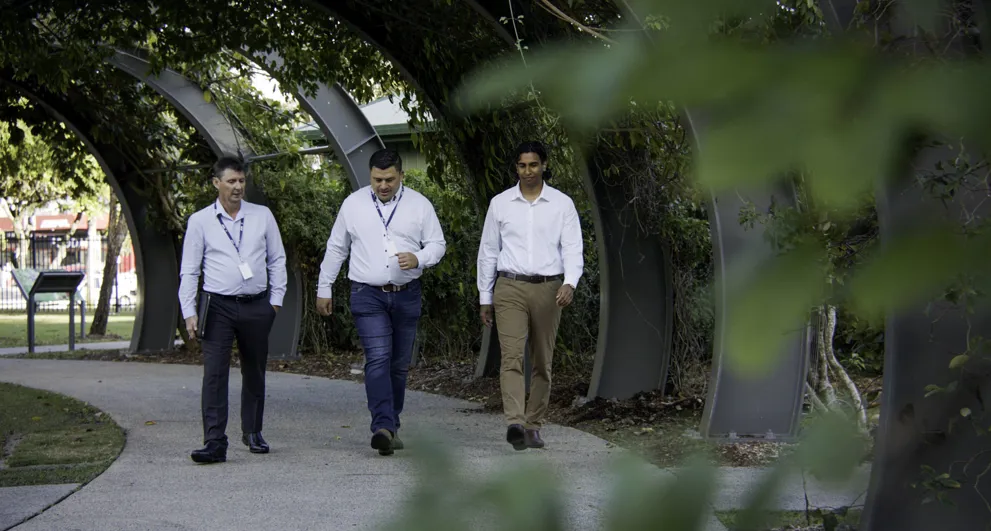 Find out more
Whether you're interested in understanding our investment process, exploring the Investment Act and Mandate that guide our decisions, utilising our Indigenous Engagement Strategy Toolkit, or seeking answers to frequently asked questions, we've got you covered. Click on our quick links in this section to discover more about our mission and impact.